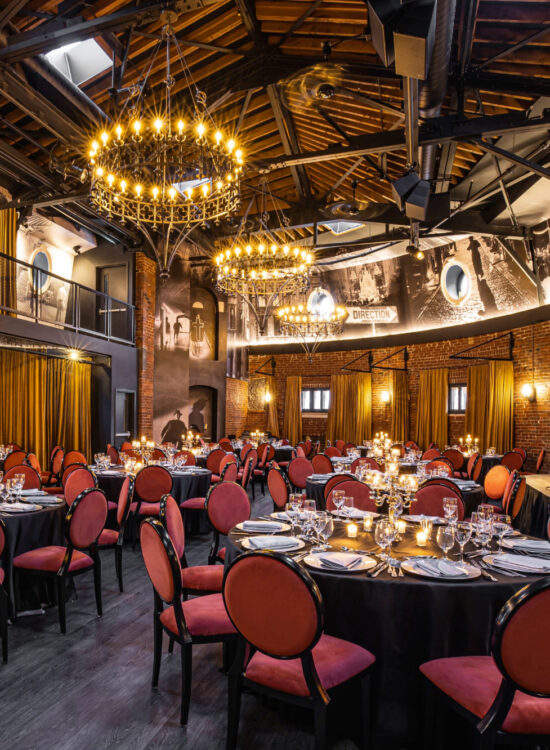 Elegance for all occasions
The Confessionnal
Under the domes of the Capitole is Le Confessionnal, a magnificent ballroom ideal for all of your important events: banquets, shows or private events. Enjoy this multifunctional venue and our bespoke service to organize unforgettable moments.
418 694.9930, ext. 234
Book the Confessionnal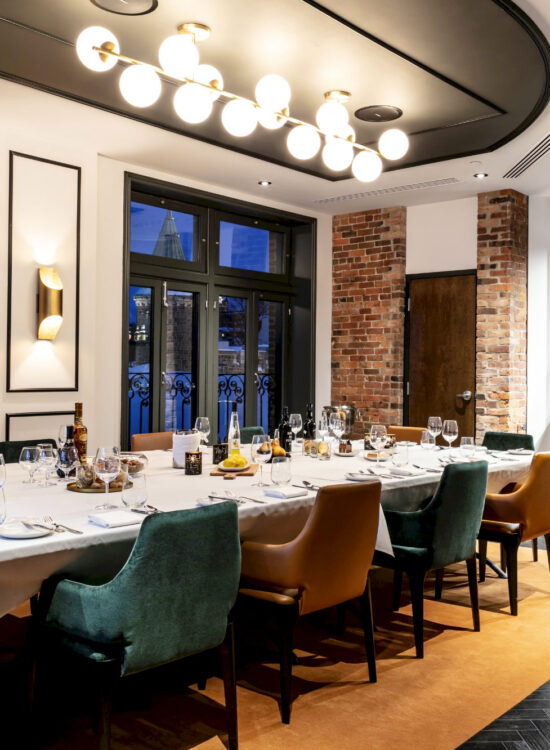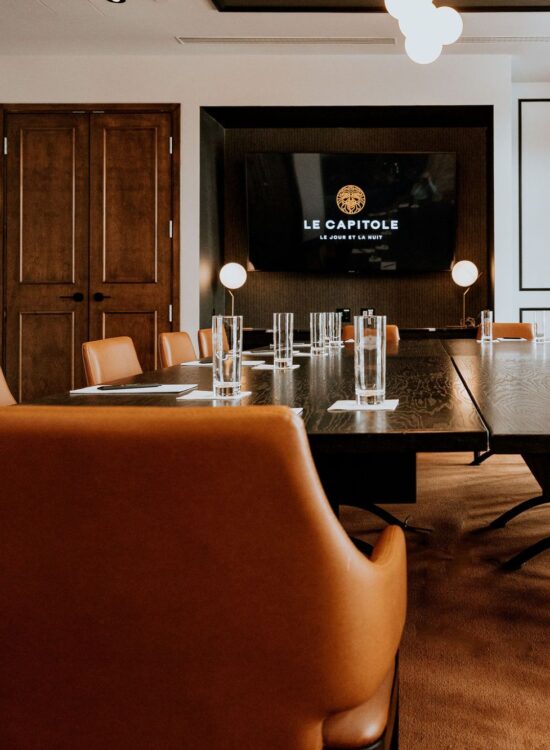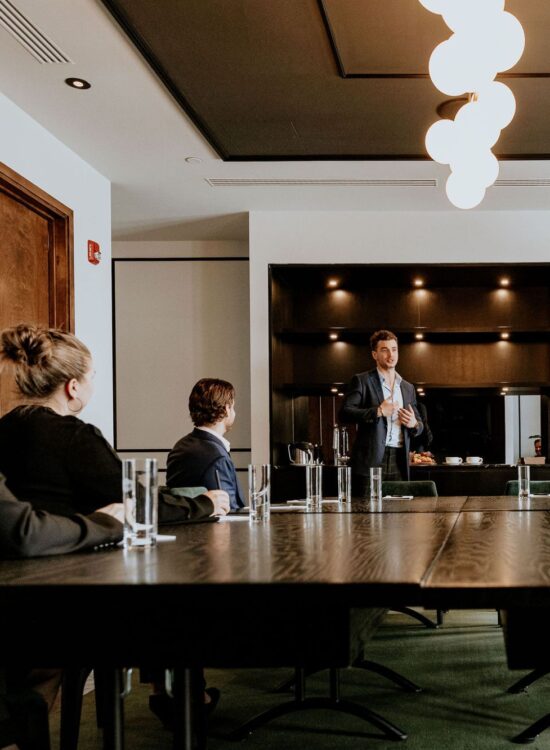 Privacy for small and large groups
Lounges
Let the Capitole organize everything. Designed for private parties, meetings, meals with friends or corporate events, our fully equipped private lounges boast a plush decor and are sure to add a VIP vibe to all your get togethers.
418 694.9930, ext. 234
Book a lounge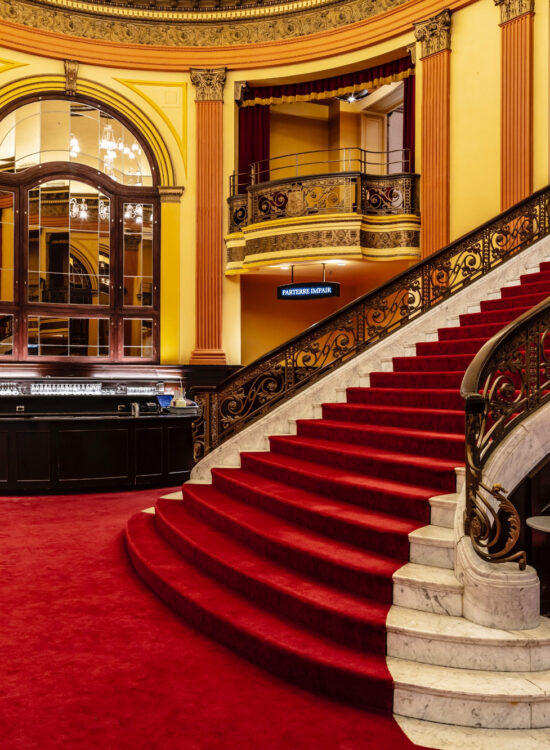 A refined touch for all of your major events
The Théâtre Capitole
With its decor equal to that of the most important show venues, the Théâtre Capitole transforms each of your events. For gala evenings, conferences or graduation celebrations, this is the location. Rent the Foyez and impress your guests with its majestic red wooden staircase. Ideal for cocktail parties, private shows and press conferences.
418 704.8131, ext. 7227
Book the Théâtre
Your bespoke events
Capitole representatives will help you plan your events. The Capitole complex offers a multitude of possibilities for meetings, convestions, banquets and marriages, or whatever else you have in mind. Elevate your gatherings!
418 694.9930, ext. 234