Located in the Carré des spectacles, le Ristorante Il Teatro directs everything so that you can enjoy a grandiose experience.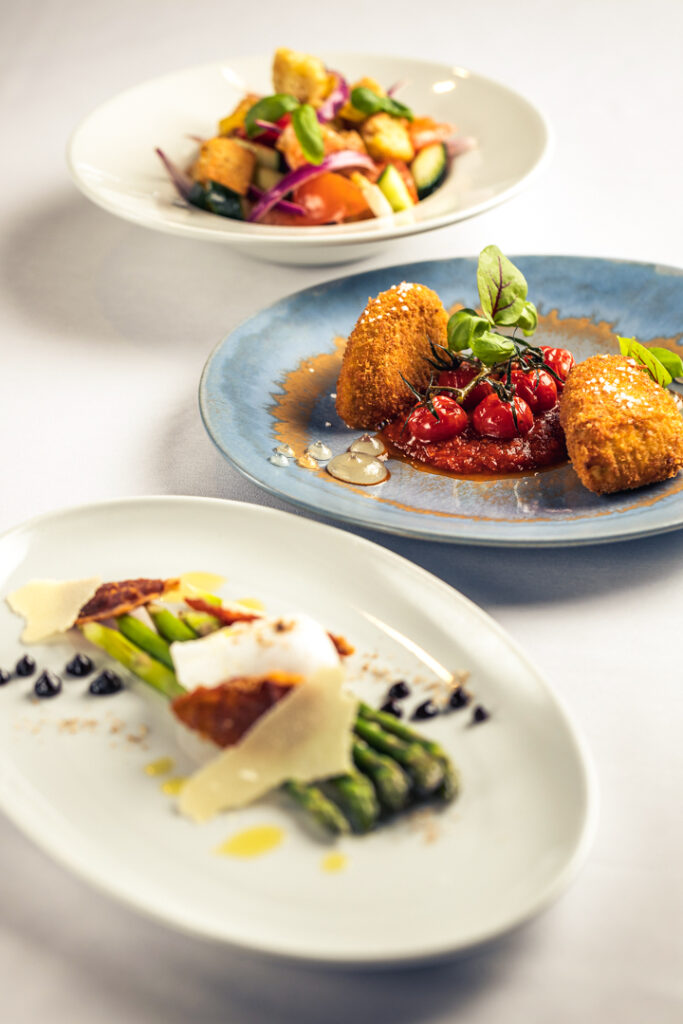 IL TEATRO
The art of welcoming you
Renowned for its fine Italian cuisine for the past 25 years, the Ristorante Il Teatro invites you to combine history with modernity. Discover its revamped classics, its ideal location and its attentive staff and enjoy a bespoke gourmet experience!
Book
See the website
Follow the ocean currents of Southeast Asia! BŌ Cuisine d'Asie blends the culinary and the sensory to provide a gourmet experience that challenges traditions.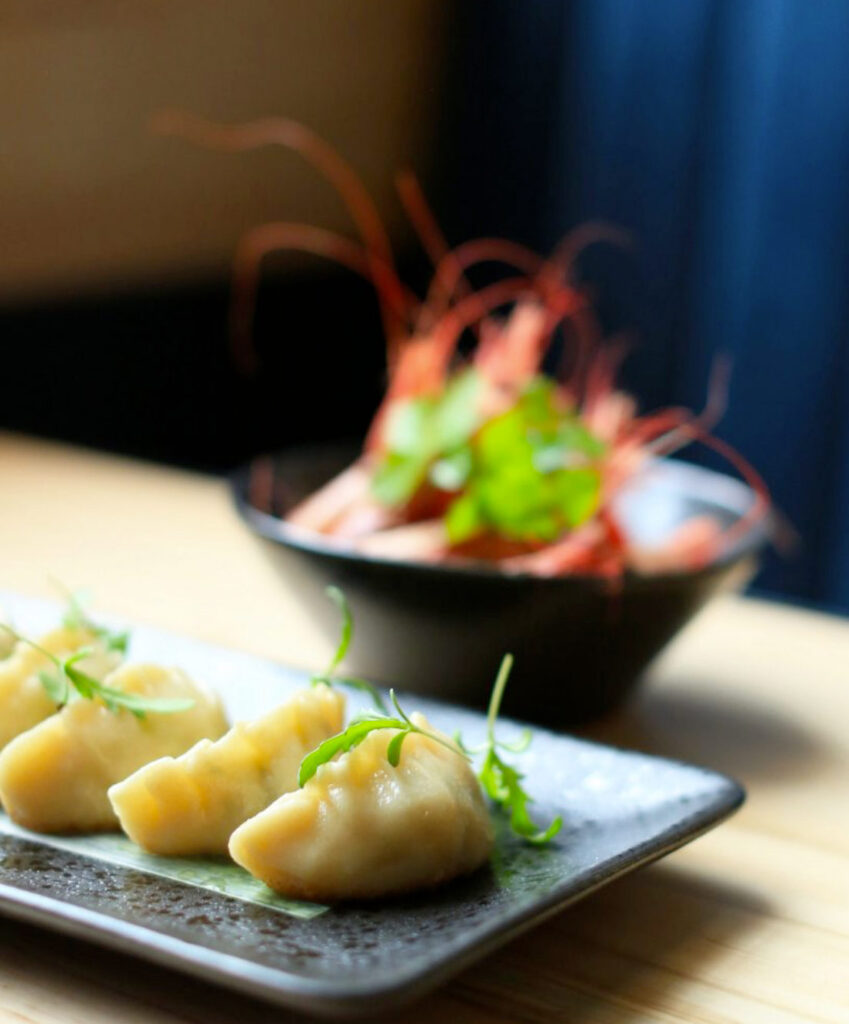 BŌ CUISINE D'ASIE
A new world of flavours
With a refreshing approach to cooking which combines the know-how of Québec artisans with oriental culinary art, BŌ Cuisine d'Asie leads the new umami flavour movement in Québec City.
Book
Voir le site web