La Galerie de la Passerelle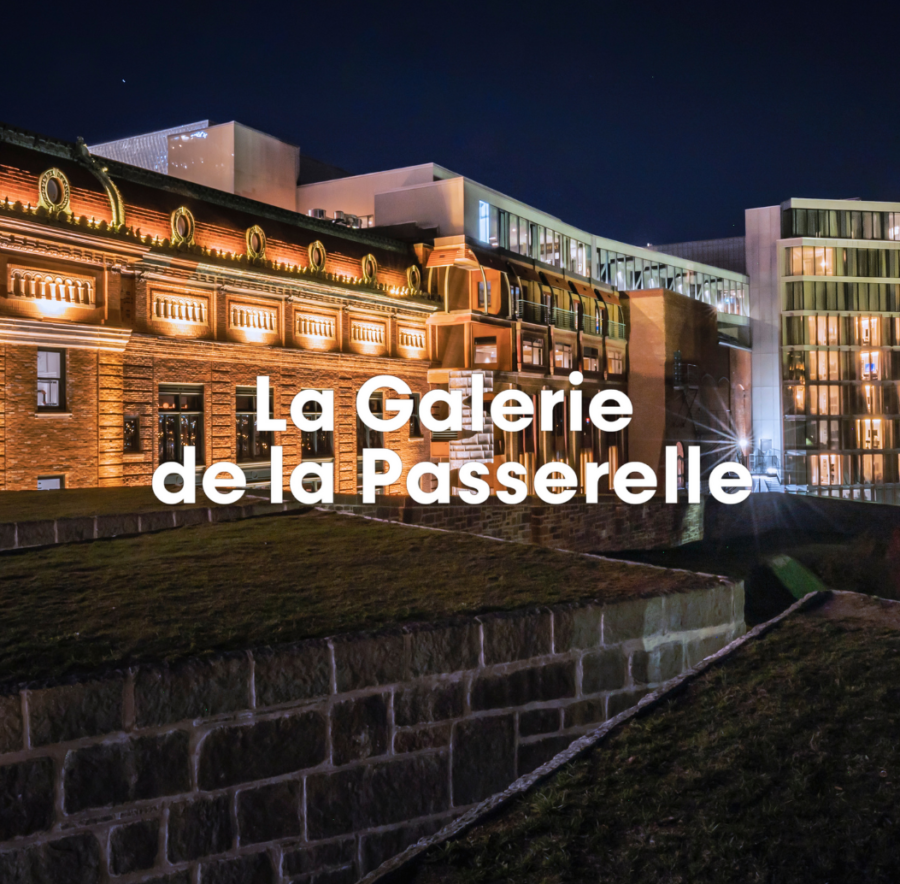 A first for Quebec's Le Capitole
INAUGURATION OF LA GALERIE DE LA PASSERELLE AT LE CAPITOLE HÔTEL
Entre Ciel et Terre, exhibition by Marjorie Roy in collaboration with Les Galeries d'Art Beauchamp
Quebec, April 25, 2023 – This week marks the opening of La Galerie de la Passerelle at Le Capitole Hôtel, with the unveiling of its first exhibition accessible for free: Entre Ciel et Terre, by emerging artist Marjorie Roy. Located on the 7th floor of Le Capitole, the impressive glass walkway, linking the historic building to the new section of the hotel inaugurated in January 2019, welcomes the works of the Quebec City artist through a collaboration with Les Galeries d'Art Beauchamp. Debuting today, the exhibition will last all through summer. Open to the general public, La Galerie de la Passerelle will quickly become a must-see in the national capital.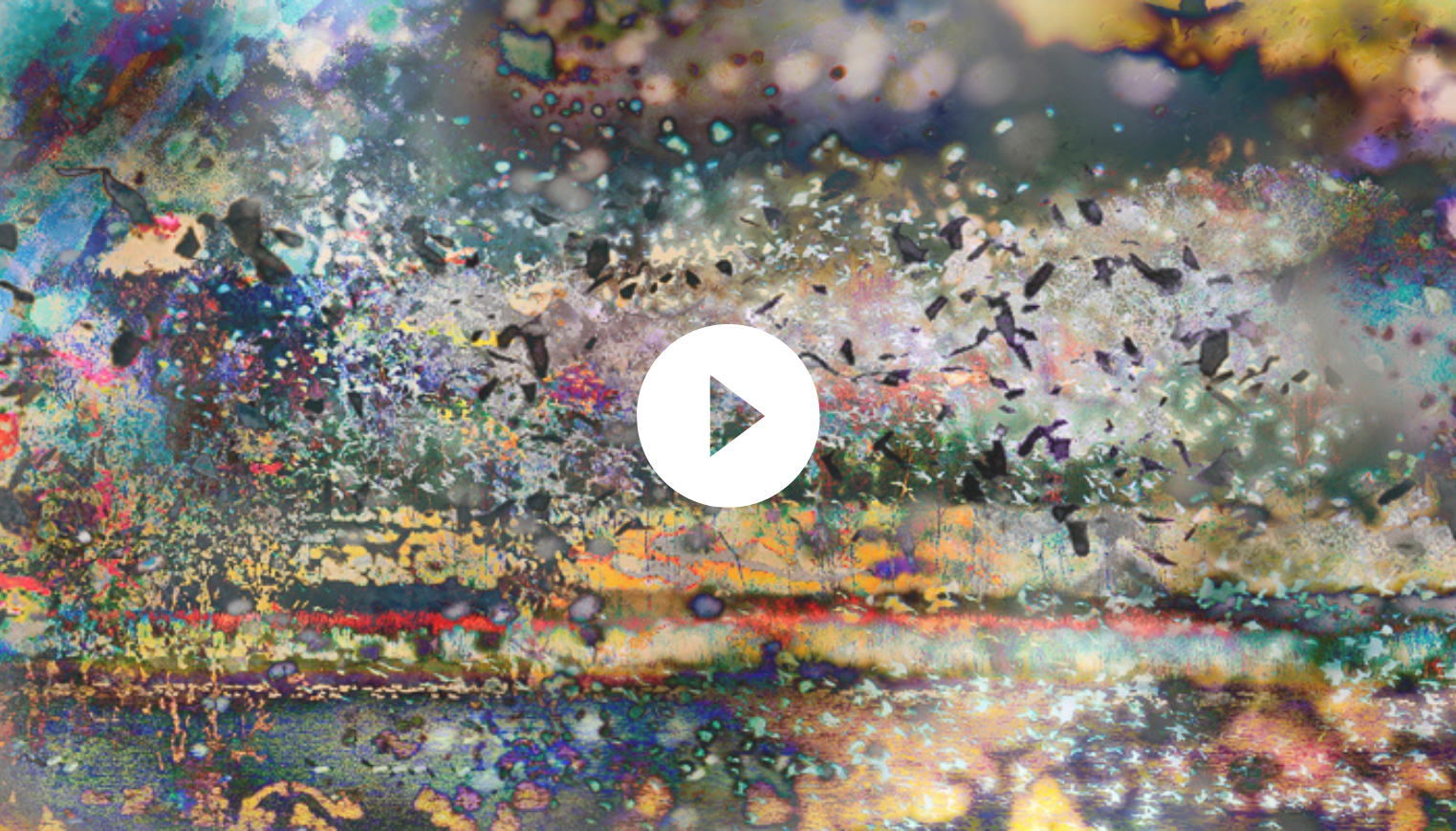 Le Capitole Hôtel X Les Galeries d'Art Beauchamp
Widely recognized as a cultural hub, Le Capitole benefits from its new modern spaces to showcase local talent in both the performing and visual arts. A true place of discovery and gathering for the hotel's guests, Quebec City residents, and tourists strolling the city's historic streets, La Galerie de la Passerelle offers the region a wholly unique panorama. Through a collaboration with the renowned Galeries d'Art Beauchamp, this space will become even more stunning, as the walls of the walkway will now be decorated with incredible works of art all year long.
Entre Ciel et Terre, by Marjorie Roy
With Entre Ciel et Terre, Nouvelle-Beauce born photographer Marjorie Roy showcases her passion for the flight of migratory birds through a selection of works stemming from the extraordinary artistic technique of digital collage. Remarkable textures, contrasts, and colours are born from this process where layering leads to harmonious compositions. Printed on brushed metal plates, the works take advantage of the striking way in which natural light reflects off of metallic surfaces, an effect that will be more visible than ever depending on the height of the sun through the glass walls of the walkway.
The Passerelle
Located on the roof of Le Capitole, the Passerelle is the walkway that links the historic building and the new hotel complex behind it. Running along the fortifications and offering a spectacular view of Old Quebec, the Passerelle offers a unique perspective at any hour, day or night. The inauguration of La Galerie de la Passerelle is an opportunity not to be missed for those who have yet to see the new facilities of Le Capitole Hôtel and rediscover this ever-evolving jewel.
Le Capitole Hôtel
Since its reopening in January 2019, Le Capitole Hôtel has attracted an international clientele eager to experience the warmth of Quebec City through its cultural spirit and events as well as its world-renowned historical character.